Signature Spa Pedicure
$55 Regular Polish
$65 French Polish
Not just a pedicure; this is foot therapy! Customized care for your feet includes: Whirlpool bath for your feet, proper maintenance and grooming of nails and cuticles, warm towels along with an exfoliated scrub and cooling mask, foot massage, and your choice of polish.
If your spa package includes a Spa Pedicure, our Bathing Rituals are complimentary. If you're joining us only for a pedicure, you may add on the Bathing Rituals for only $25.
Our scenic pedicure loft can accommodate up to SIX guests!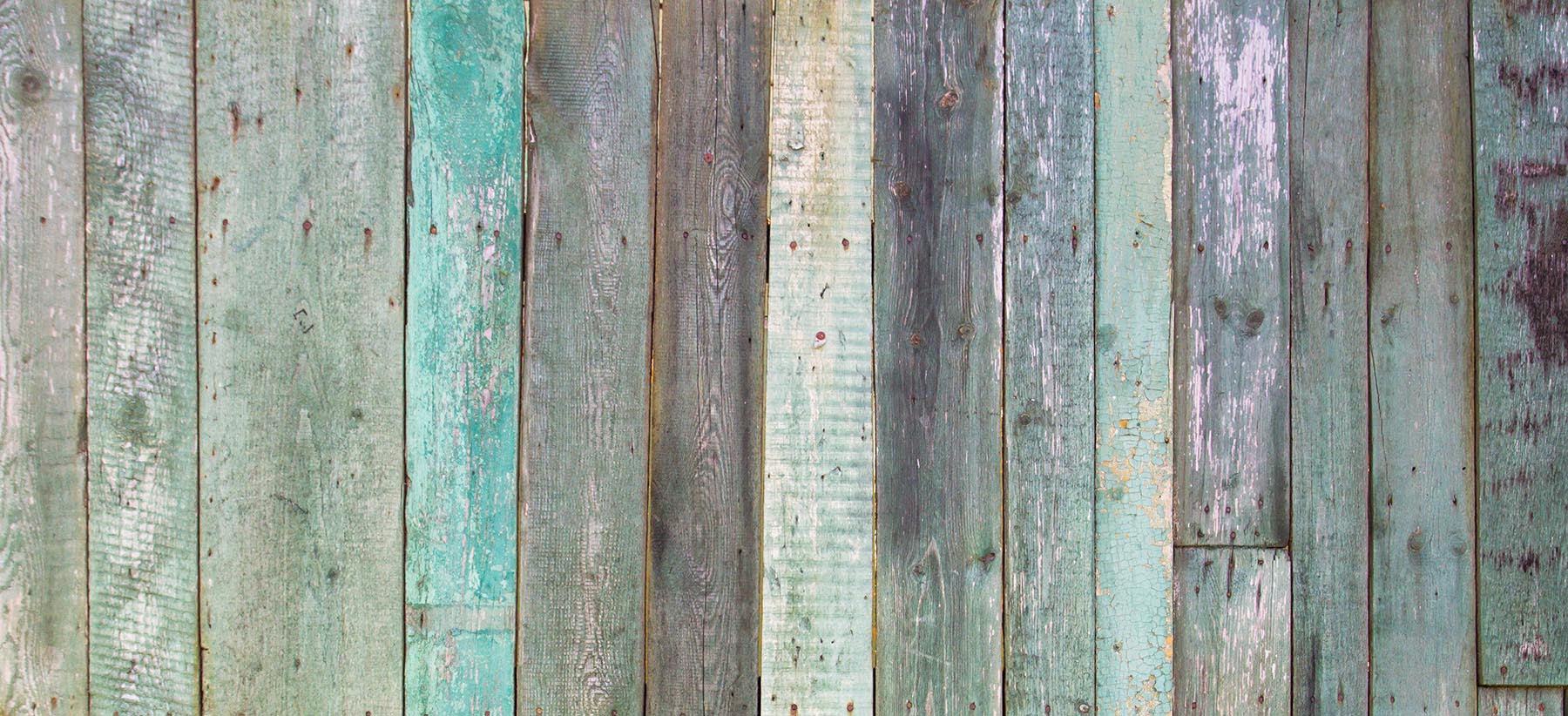 Do you have questions or concerns about your visit?