All of our Body Wraps begin with our traditional BATHING RITUALS, which help to prepare your body for total relaxation.
What is a Body Wrap?
Rock Haven Spa body wraps are warm, indulgent, and relaxing. Aromatic blends of essential oils and plant derived products treat your body. While you are professionally draped, a therapist will apply your choice of firming, hydrating, or nourishing ingredients. As the product saturates your skin, you will be wrapped into a cocoon of warmth. During this experience, you will also be treated to a Heavenly Facial and 1/2 hour massage . While some wraps require a warm rinse away, others are fully allowed to be absorbed. Time allowance for body wraps is approximately 3 hours.
Tropical Escape Body Wrap
$190
Perfect for mature skin, this Papaya-Pineapple creme Body Wrap will smooth and firm your skin using calcium, magnesium, pomegranate, and high doses of Vitamin A. This luscious velvet creme is deeply nourishing and rejuvenating to the skin. Your senses will be enveloped by the scent of vanilla and enticing tropical fruits, revealing a smooth youthful look.
Lemon Truffle Body Wrap
$180
This delicious wrap is a blend of orange, vanilla, grapefruit, mango, sugarcane extract and shea body butter. This wrap is packed with vitamin C, which feeds, nourishes and leaves your skin glowing. Warm citrus cream is carefully applied to your body, and you relax in a warm blanket cocoon. The benefits of this highly infused vitamin C treatment is long lasting, as the cream remains on your body. Safe for sensitive skin.
Seaweed Body Wrap
$185
This seaweed wrap comes to Rock Haven from the Brittany Coast of France. For centuries, seaweed has been used to rid the body of toxins, and has been thought of as a "total body cleanser". This wrap leaves your skin looking and feeling cleansed, very refreshed and moisturized. A warm shower washes the seaweed from your body. Safe for sensitive skin.
Coconut Crème Body Wrap
$180
For coconut lovers only! Tropical and terrific for the skin. Coconut richly hydrates and nourishes your body while vanilla bean which relaxes and soothes. Combined, this Caribbean-inspired blend of essential oils calm and deeply moisturize for healthy, youthful skin. This is also a wrap that you can enjoy hour after hour, as you let your skin drink in the conditioning benefits of our products even after you leave!
Earthly Mud Body Wrap
$185
This wrap is abundant with botanicals and antioxidants the skin craves. Using Moor Mud, which is naturally rich in vitamins and minerals, it helps with your body's circulation and you will feel tension and stress float away. Muscles that are prone to aches and pains, fatigue, or those that are naturally athletic and need time to heal and restore their bodies, will love and benefit from the enzymes packed into this wrap.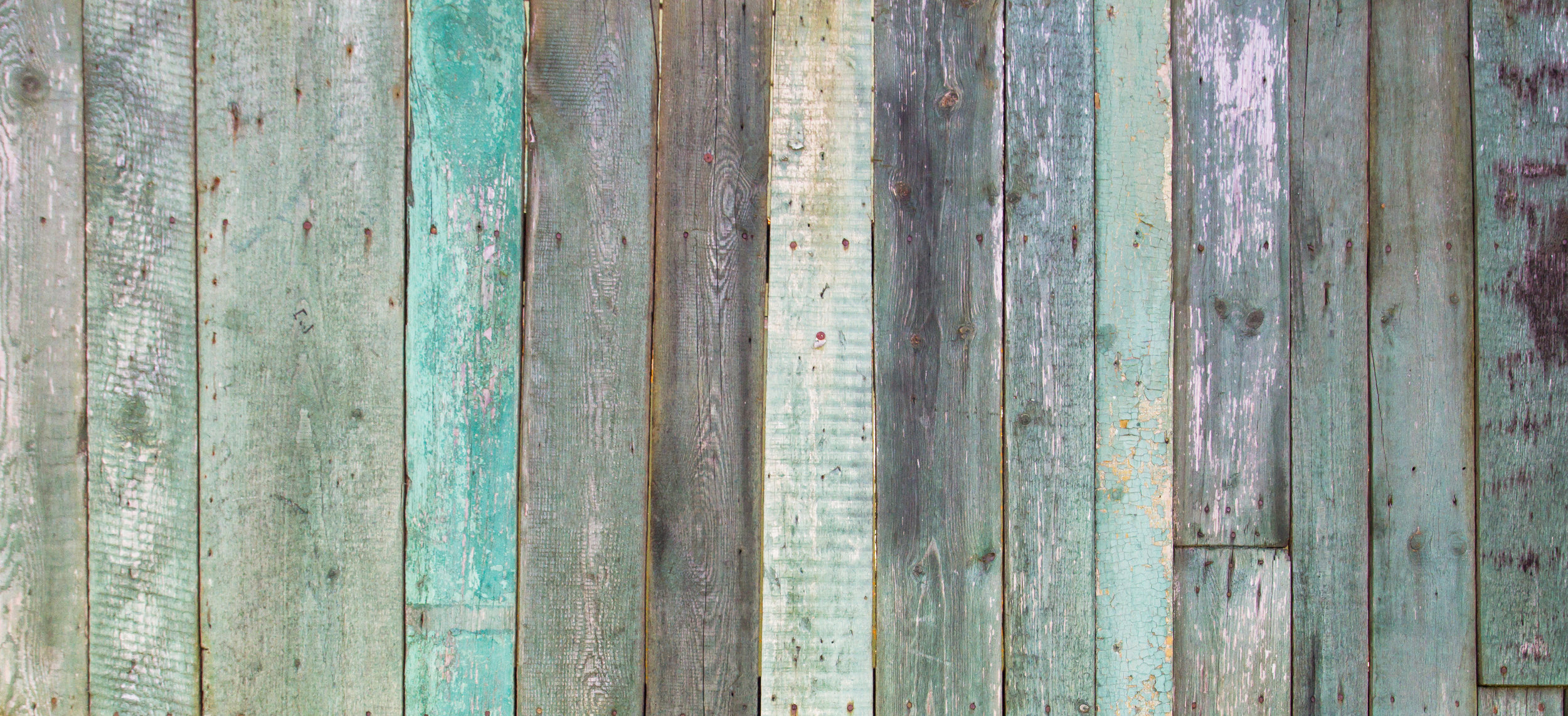 Do you have questions or concerns about your visit?